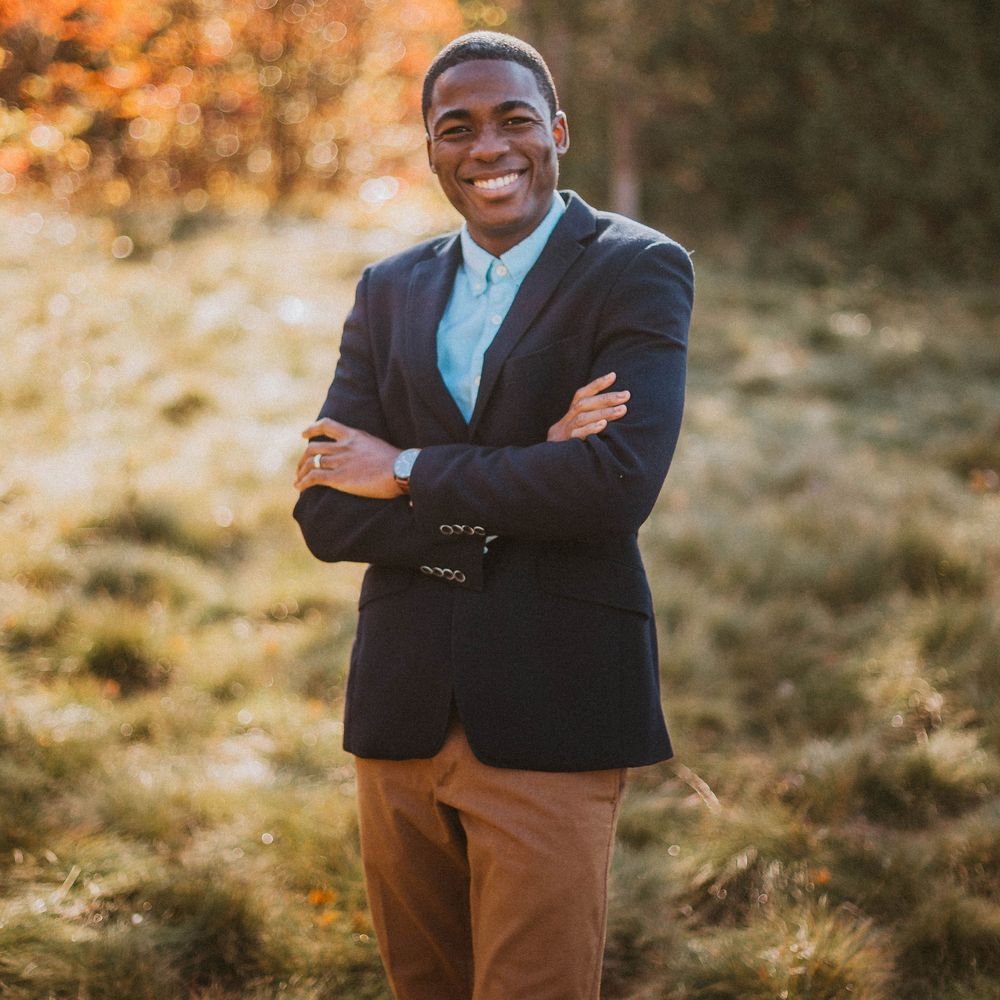 How Can I Serve You?
+ SPEAKING 
Conference/Event pulpit supply.
+ MUSIC
Leading Worship at your Conference, Church or event.
+ TRAINING & WORKSHOPS
Tailored Training/workshops for your ministry's needs: Various topics ranging from practices for Personal, Church and Organizational renewal/revival to issues related to Integral mission (Mission that incorporates both Evangelism and biblical Compassion & Justice); the biblical Purpose and Power of Worship Music etc.
+ SPIRITUAL RENEWAL AND THE CHURCH
Check out Jervis's work with the Renew Movement focused on renewal mentorship/discipleship for Christians and Pastors. Visit www.therenewmovement.com 
For booking, see form below
Some Ministries, Schools or Churches Jervis has attended or served over the past few years
Share photo gallery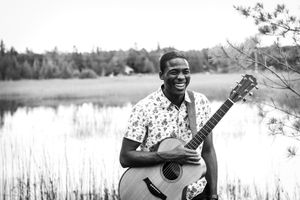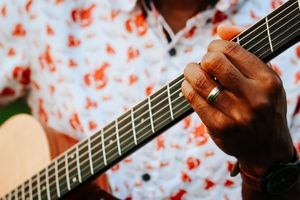 "

Preaching and teaching God's Word, Music and Worship programs, Ministry consulting and tailored/comprehensive training programs are some of the ways Pastor Jervis has helped others know God in a deeper way.  How can we help you and your ministry?"